DEAD END 3
ABOUT VERSION...
DEAD END 3 Full Trial Gold will be the LAST version before the Full Game Releases! This is a Complete Upgraded version of the Full Trial that should be 100% Stable and with some new Features!
SIZE 1 GB After install, High Graphic Launcher.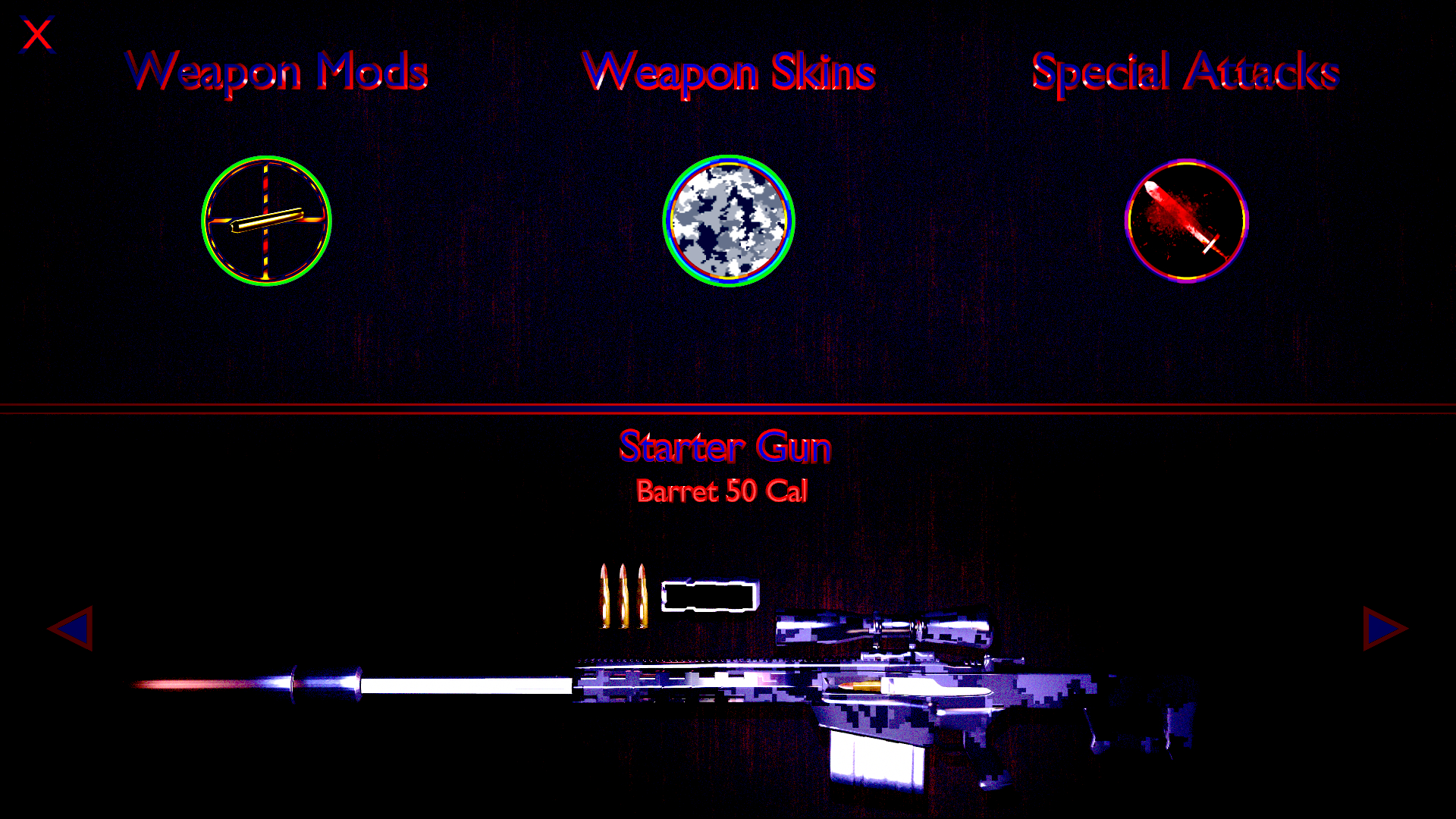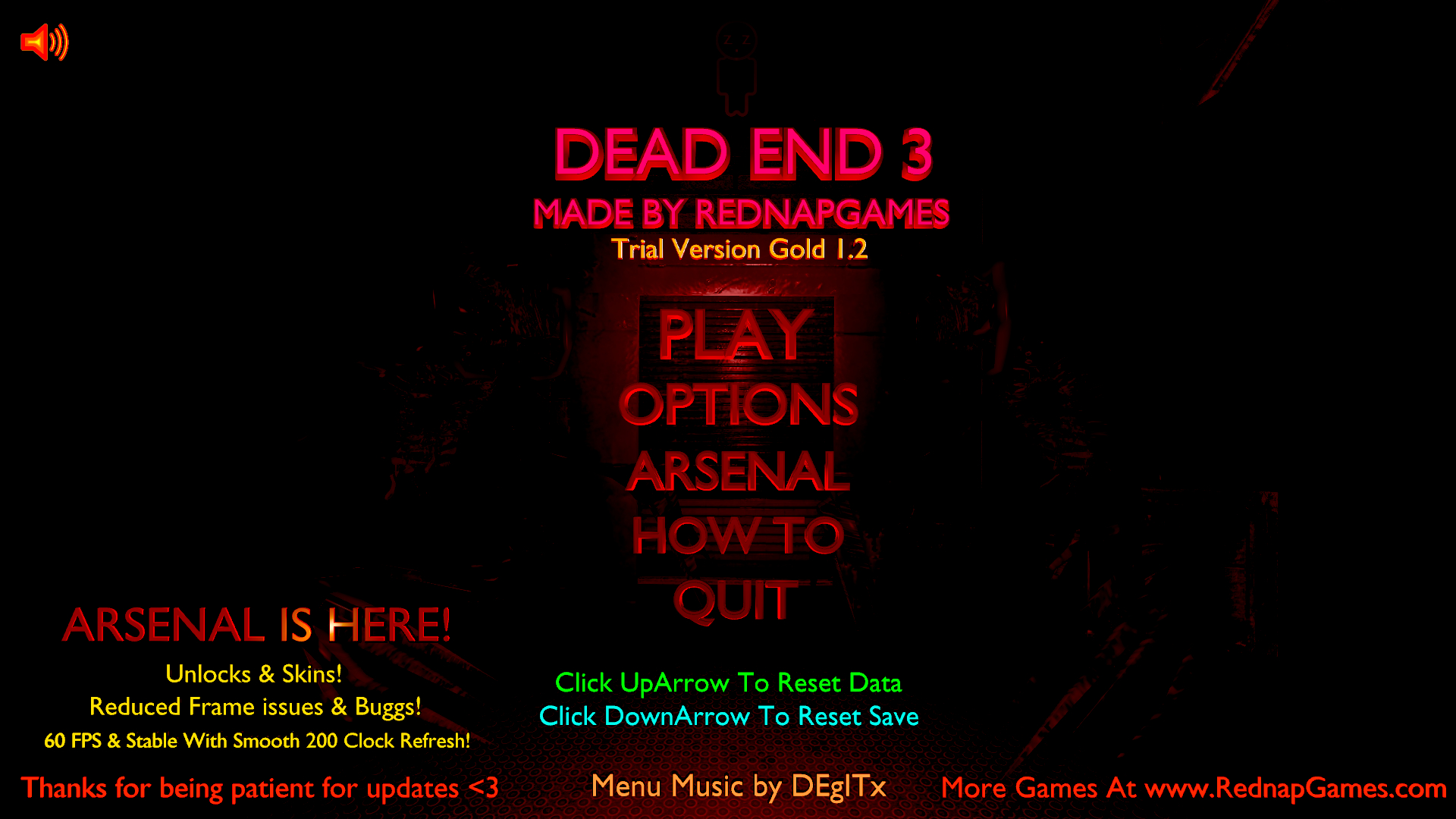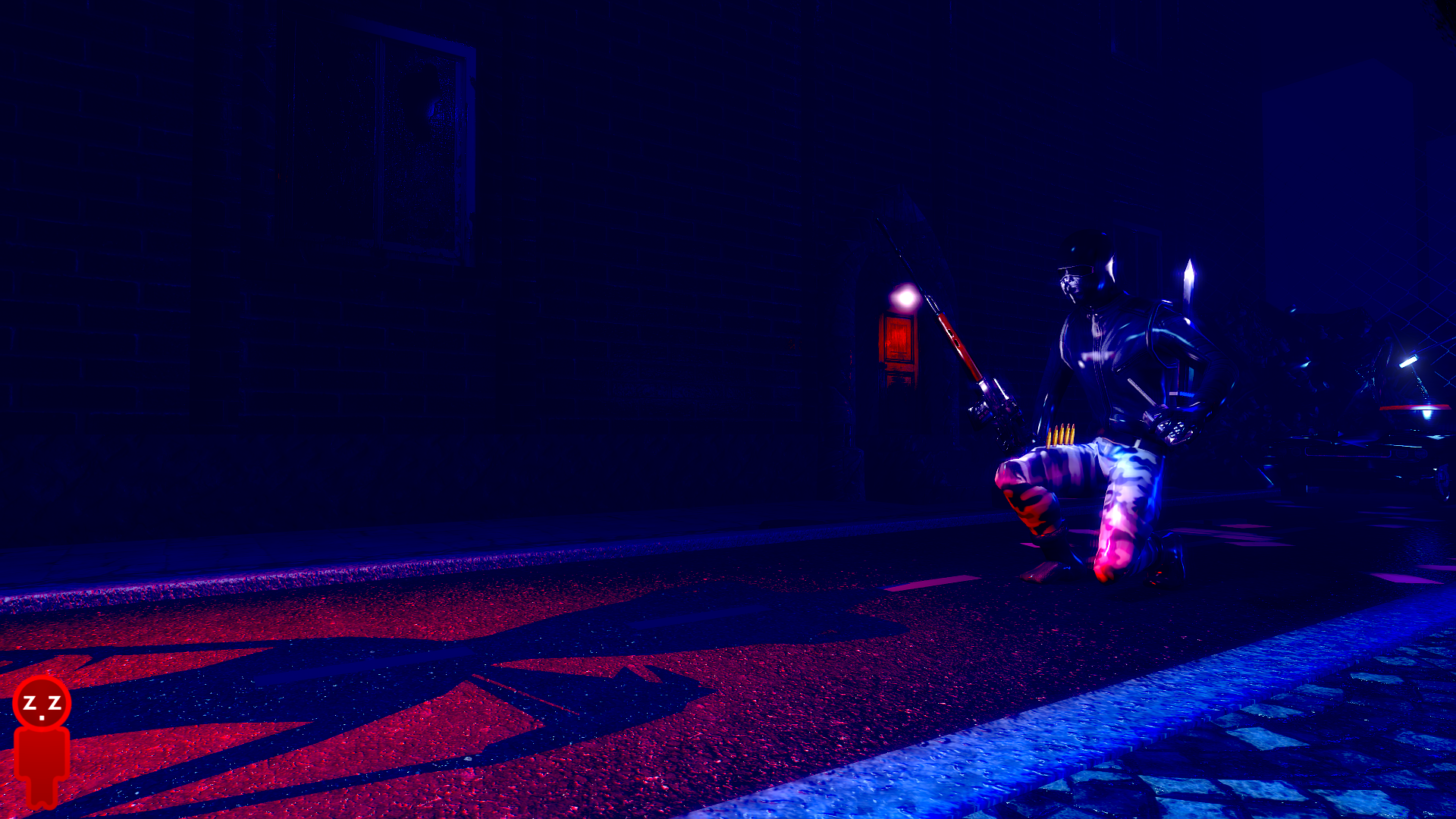 DEAD END 3
Is a fast paced shooting, survival horror game with ALOT of Metal Music! Enemies all around you, the only friend you have on your journey is your helicopter mate that assist you with weapon drops, health supply and ammo. Will you complete the mission? Or will you get stuck in the DEAD END...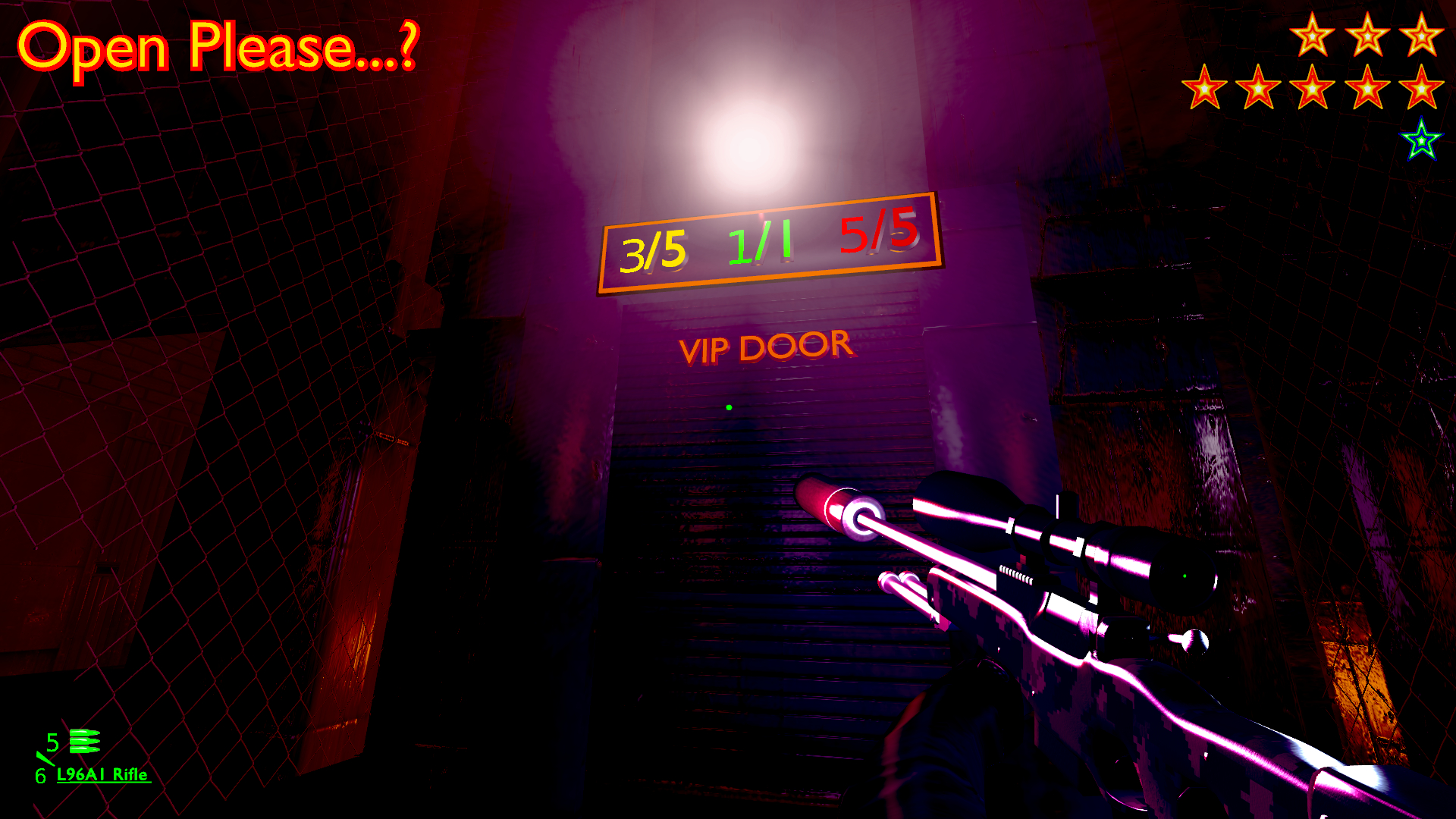 I CHALLENGE YOU...
To open the VIP Door! It would be really cool for me to know who is the first one that opens it! So if you have opend it, just take a screenshot on the door open and what is inside it and send it to me at Rednapgames@Gmail.com or send me a video of you enter. The first one who does it will have their name in the VIP Credits in the Full Version of the Game!
SUPPORT...
This game project by Sharing to your budds or online, would be really glad if you did and helps me out more than you think.
Tell me what I can improve in my games:
Check my videos out on youtube:
You can also donate at my website: <3
ENJOY THE GAME <3
//RednapDeveloper
Download
Click download now to get access to the following files:
DEAD END 3 Full Trial Gold.exe
291 MB
Comments
Log in with itch.io to leave a comment.
As Usual Gameplay from Z9ZGAMES Channel!!
With All Thanks to the Creator of the Game!!
haha, cool that you tried it out my friend :) I think the game plays in "slow motion" because you are having 60 fps, the game is meant to be played in 100 fps xD Still cool doe <3
EDIT! If you play the game while recording in FRAPS, it will automatically make the game 60 FPS by default, to fix this: Go to fraps and klick "fps limit 100" in video capture! :P